Manage your facebook ads entirely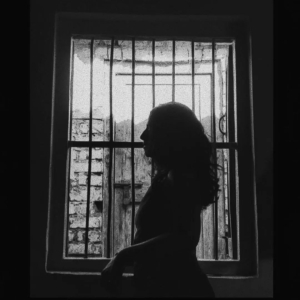 0 orders in queue
1 day for delivery
It is my job to be a Facebook Ads Expert with over 6 years of experience through the marketing agency. Since the start of the year, I help over 1000 individuals and businesses per year to boost their ROAS and achieve amazing results with budgets up to 6 figures in ad spend. 
Because I will help you to increase your sales, leads, and visibility on the spot and grow your profit. When I start my business, my goal is to boost your ROAS (return on ad spend) and decrease your CPA (cost per acquisition) instantly. This is the main focus of my business, I will focus on service-based and e-commerce companies.
Some sellers offer ad management for their Gig. In addition, I offer a complete ad campaign for my Standard $100 Gig package because I invest quality time in research, design and development.
I give absolutely real results. So I don't run advertising campaigns for the sake of get you clicks, but I pay to get you sales. In my work, I work with my magic to boost your ROI. I care about your business and i will only give my best to you and your company.
Then it:
Audit your ad campaigns
Analyze your audience, keywords & competitors
Create new ad campaigns to boost your ROAS, sales, and leads
Bonus: I will give access to my full Facebook and Instagram course with my premium package
This is my service, so feel free to place an order.
You may also like
You may also like the following gigs