I will write your google search ad copy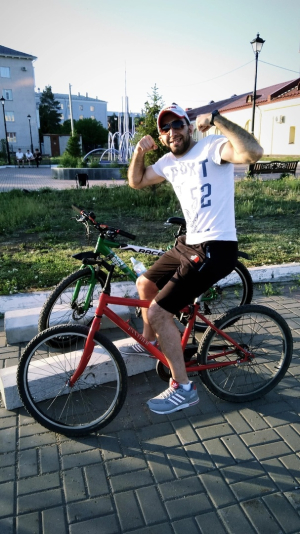 AndrewCook
Account verified
0 orders in queue
2 days for delivery
Hello dear customer! Do you have a Google advertising company? Missing announcements? Wait, you're on the right track! I'll write the best announcement for you!
I will craft EXCEPTIONAL Search Ads for you that will stand out from the rest. They will be highly relevant, include keywords and engaging copy that drives clicks.
I know first-hand that digital marketers can't be lazy about Search Ad copy. As much as the setup of your campaign matters, the search ad copy matters, too. Afterall, it's what will make someone click your ad, versus another ad.
I will provide you:
➕ All spelled correctly and grammatically correct
➕ All within the Google character limits
➕ A variety of interesting and relevant headlines and descriptions for your Search Ad
non-generic copy
Finally, please note this gig is *not* for the set up of your search campaign. The ideal buyer has everything set up (or someone setting it up for them.)
Let's get started!
You may also like
You may also like the following gigs