I will setup Facebook conversion API, IOS 14, Pixel, catalog, shop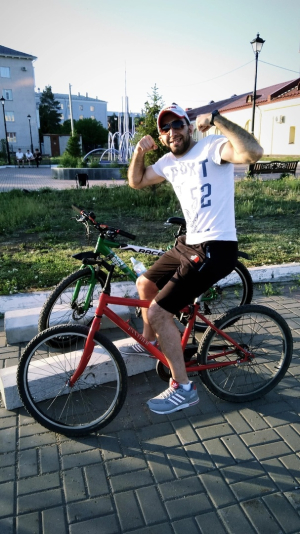 AndrewCook
Account verified
0 orders in queue
2 days for delivery
Hello! I'm Andrew, an expert digital marketer. I am an expert on SEO or Social Media Marketing. In this gig, I'll help set up Facebook ads, conversion tracking, help launch ads, and much more.
I provide services:
✧ Targeted Audience Setup and Optimization.
✧ Manage your all Social Media Ads
✧ Run Ads and Campaigns Perfectly
✧ Pixel and Tracking Setup For all Website
✧ Full support for the campaign after the gig is over.
✧ Facebook Pixel Setup
✧ Facebook Conversion API
✧ Website tracking
✧ Conversion tracking
✧ Products Catalog
✧ Domain Verification
✧ Facebook or Instagram Shop (If You are Eligible)
✧ iOS 14 update
✧ Retargeting
✧ Instagram Shopping (If You are Eligible)
✧ Real Audience
✧ Google Tag Manager
✧ Google Analytics
✧ Fix Bug
✧ And other.
If your problem is not listed, feel free to write, I will try to solve everything.
Thank you!
You may also like
You may also like the following gigs